Pjur Bodyglide
Description
Pjur Original Bodyglide is the world's best-selling pure silicone lubricant for a good reason: it feels absolutely fantastic.

This super-concentrated formula doesn't wear out, and it never changes in texture or consistency. It's slippery, soft, and luxuriously smooth, and you only need a few drops for hours of pleasure. A single bottle will last for quite a while in even the busiest of bedrooms.

Pjur Original Bodyglide also leaves your skin feeling nourished and moisturized, so it's an excellent choice as a massage liquid. It's condom safe, and the formula's completely hypoallergenic. Pjur Original Bodyglide is also dermatologically tested and approved, so you can enjoy sex without worrying about irritation or allergic reactions.

This lube works well for vaginal intercourse, anal sex, oral play, or masturbation. If you need lasting lubrication, Pjur Original Bodyglide is the perfect product to keep on hand.

As is the case with all pure silicone lubricants, you should not use Pjur Original Bodyglide with silicone toys.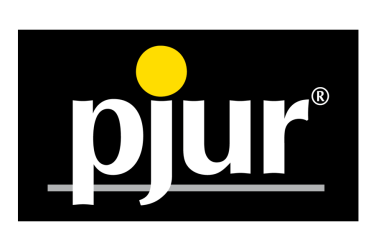 Brand: pjur
Product Details
Ingredients: Cyclopentasiloxane, Dimethicone, Dimethiconol